Welcome to Footprint Garden Farm
Each of us has a unique footprint. Our feet help us to stand tall and they are our connection to the Earth. Our ecological footprint is a shorthand way of describing the unique impact we all make on the Earth through our choices and actions.
Footprint Garden Farm, our new home and urban garden farm will help us to tread more lightly upon the Earth. We hope that by making conscious and ethical decisions about as many aspects of our lives as possible and by living as simply as we can, we will leave a minimal footprint. We are doing what we can to ensure that our grandchildren can enjoy flourishing and fruitful lives on a planet that remains bountiful and beautiful.
We would like to acknowledge that the land where we live is part of the traditional country of the Kaurna people. We pay our respect to them and their Elders and Ancestors. We celebrate their traditional way of life as a great example of small-footprint living.
Due to COVID-19 we have put a hold on our monthly workshops/tours of the house and garden. Sadly we cannot see you in person but we can still answer all your questions!
Also we would love to share our knowledge and many years experience as Sustainable Home Design Consultants.  Would you like some help with your own project, even just to answer a few questions? Then please contact us as below!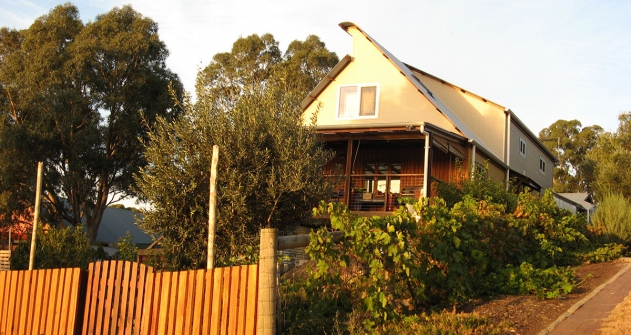 About Us
We are Jason and Susan, known to most people as Jay and Sue. We started building houses in the 1970's and since then we have built 2 houses and renovated a third house! We built our first house almost entirely ourselves except for some plumbing, the footings, electrical work and kitchen cabinets. In those days it was much easier to be owner-builders! The house which was featured in two books, is still standing and much loved by its present owners who have lived there for some decades.
We built our second house over 18 years ago and we incorporated many sustainable features such as north-facing double-glazed windows, rammed earth, environmentally-friendly building materials and solar panels. It was a lovely house to live in and we enjoyed sharing it with many visitors over four Sustainable House Day open days. However we were finding our land difficult to care for and we fortunately found a young family who wanted to take over the care of this beautiful land and house. A story which became an article in ReNew magazine issue 144.
Professionally we have worked in the health and education sectors and are now (sort-of) retired. We have been amateur builders most of our adult lives. Jay is a great handyman and Sue spends all her spare time in the garden. We also love spending time with family particularly our grandchildren and being part of our local community.
Our House
The floor plan of our house reflects a traditional settlers' cottage layout with a central front door and rooms on either side. The roof is steeply pitched with space for rooms in the loft. The house is a rectangle with its long sides facing north and south. To the west is a covered deck which is accessed from the living area.
The house is around 170 square metres including the useable upstairs space and deck. The living area has high ceilings to the roof space so that there is extra light from the clerestory windows.
To the north there are large windows to capture winter sunshine for heating. These windows have vine covered pergolas for extra shading in summer. The windows on the south side are small and positioned to allow cooling breezes to enter the house in summer. There are windows in the east and west gable ends. On the south there are 2 skillion windows in the roof.
Beneath the house we have a cellar and under the deck are 2 large rain-water tanks which give us most of the water for the house and garden. A grey-water system situated under the deck will provide supplementary water for the garden. Thermal mass is provided by a polished concrete floor and internal rammed earth walls. The external walls are a mixture of very well-insulated rendered eco-board, mini-orb Colorbond and sustainable timber. Solar panels are positioned on the north side of the roof which is light coloured Colorbond.
Our new solar panels are enabling this house us to generate almost all our own electricity, and are returning an excess to the grid. And to supply all our water needs including enough to grow most of our fruit and vegetables. We are using sustainable, recycled and environmentally-friendly building materials where possible. We are creating a beautiful house that is welcoming and homely and that is a pleasure to live in.
Our Garden Farm
We believe that one of the main ways to reduce our ecological footprint is by growing as much of our food as we can. We have chosen the term 'garden farming' to describe what we are aiming to do. We think that both organic and bio-dynamic gardening are the most sustainable methods of agriculture and that we can all help to create an abundant and resilient future by growing our own food using these methods of garden farming.
Our farm is based on the Permaculture philosophy of Caring for the Earth, Caring for People and Sharing Fairly. For us this means working with nature by the careful stewardship of our land and bio-region. It means nurturing and nourishing ourselves and those around us as well as actively promoting the well-being of our local community and other communities both locally and globally, limiting consumption and fairly distributing resources whilst celebrating the abundance of the natural world.
Permaculture is a holistic design system that integrates the house, garden and its occupants. We believe that by ethical, sustainable living and land use, balancing production and consumption, using appropriate technologies, and minimal use of resources such as energy and water, communities are empowered to creatively respond to the challenges of climate change, energy uncertainty and economic disruption.
come visit us
Upcoming Events
We are enjoying the challenge of creating a new sustainable home and garden but we know that not everyone wants to do the same. However we do think that we can do many things to make our homes more sustainable, grow organic food, change the way energy and water is used and significantly reduce waste. By taking small steps to make positive changes, we can all reduce our ecological footprint and learn to live lightly on the planet.
Over the years we have learnt a lot about environmentally friendly building materials (our cladding choices were featured in ReNew issue 149), planning and building houses, use of energy and water, zero waste living, healthy homes and urban farming. We are still striving to put in place all the knowledge we have acquired by means of many small steps. We believe that the best way to help others is by 'walking the talk'. We love sharing our knowledge and experience with others and are still planning to run workshops, tours and open days in the future. In the meantime we are available for consultations and advice, even just to answer your queries. If so please contact us. Sue also has a Permaculture Design Certificate and can help with planning and designing a Permaculture-based garden.
We invite you to join us on this ecological adventure. Together we can work on the changes we all need to make to save our environment. We love a quote from the I Ching Book of Changes…A journey of a thousand miles starts with a single step!
Upcoming Events …
We have had a great time opening our home and garden for Sustainable House Days in Sept. This year you will be able to book on line to see us and other inspiring, energy efficient houses Australia wide! https://sustainablehouseday.com/
Our monthly tours of the house and garden/workshops have been great fun and we were able to answer lots of queries about our home and garden. However due the social distancing requirement brought on by COVID-19 we will have to cancel them for the foreseeable future.
We used to hold them on the first Saturday of the month at 1 pm – 13:00 hrs. They ran for about 2 hours and we provided afternoon tea. We would love to see you  but for now please contact us via the email contact or mobile number below and we will attempt to answer all your questions. We will get back to you as soon as we can in these difficult times. Stay safe, with hand washing, distancing and staying home as much as possible..
news and articles
Ramblings
We've been a bit slack with our blogs but having just got another Sustainable House Day out of the way (virtual again this year) http://sustainablehouseday.com we can catch up a…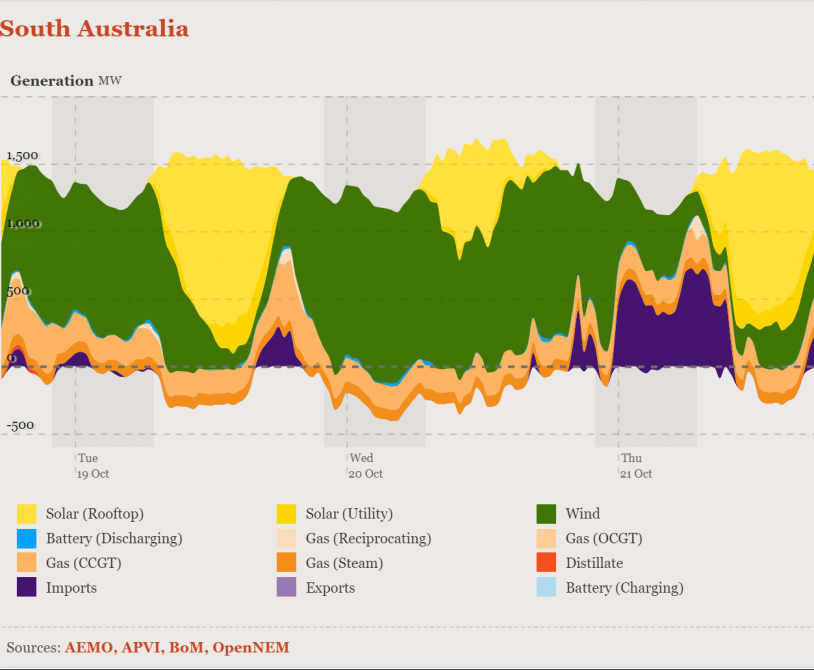 Last month we looked at how composting food waste reduces the amount of methane in the atmosphere. An astute reader corrected my quote that methane is 25% more potent than…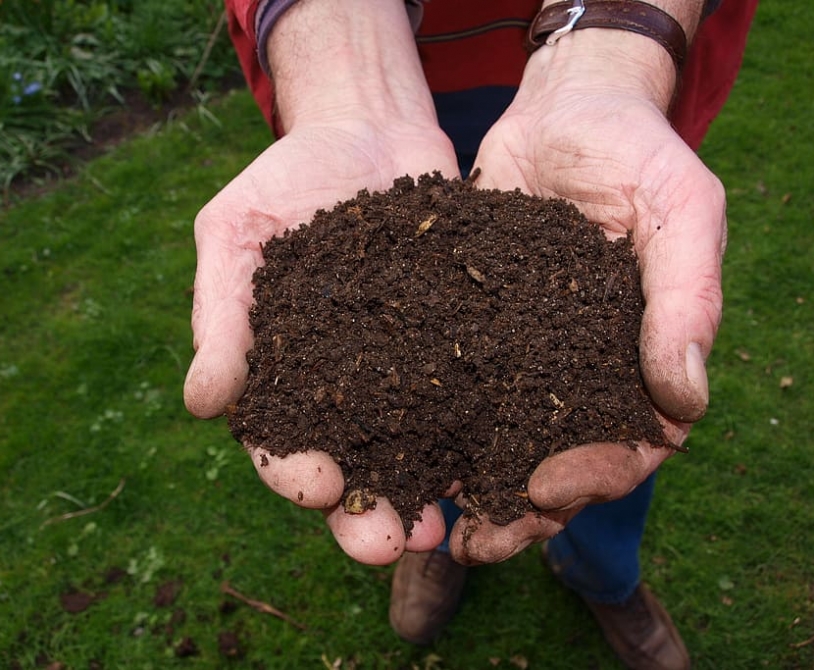 Food waste in your bin goes to landfill where it decomposes producing methane, a greenhouse gas which is 25 times more potent than carbon dioxide. In 2016-2017 3.2 million tonnes…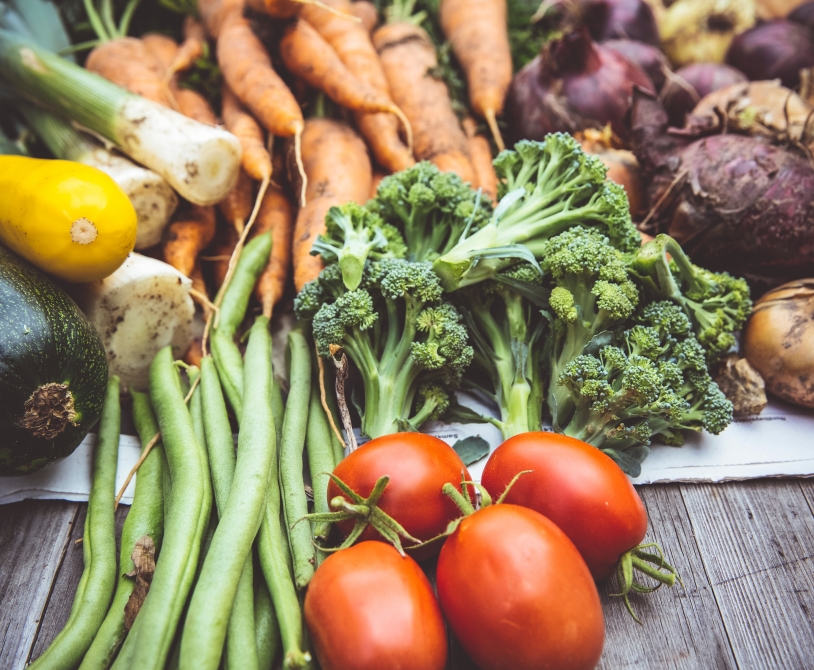 Interested in seasonal updates or upcoming events?
Sign up to our newsletter
we'd love to hear from you
Get In Touch